Concourse Group is a full service Search and Placement Agency for companies looking to hire advanced and specialized professionals, on a temporary or direct placement basis, in the United States and Canada. We specialize in Information Technology Contractors, however, we have experience and opportunities across a wide variety of career domains.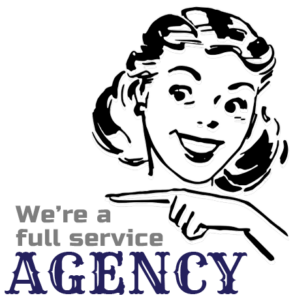 Find Your Next Opportunity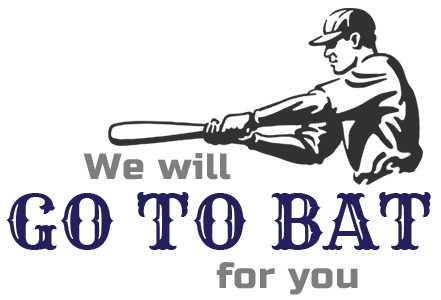 Our number one priority is YOU. You take your career seriously and have worked hard to gain education and experience in your profession. We respect that. We make sure our clients are as rigorously vetted as our candidates. All of our posted opportunities are real and ready to interview. Apply with us for the most accurate, responsive, and fair representation.
We promise:
We will never present your resume to any open position without your express permission

We promise to communicate. We will always get back to you with feedback or status, or if we have none, we'll tell you that, too.

We will always conduct ourselves with a fair and reasonable business model.

We promise always on-time payroll, with independent corp to corp on net 15 basis.

Our Benefits:
Salary or hourly options, paid time off, health insurance (BCBS), access to resume services and career/market information.

Visa Sponsorships available in some situations; always up-to-date experienced advice.

Access to nationwide partners with a variety of nationwide positions.
Chat now or email to inquire about open positions – or view our current I.T. jobs on dice.com!
We are search experts. We provide a full back office employment for temporary/contractor staff augmentation, and full lifecycle recruiting services for direct in-house placement also. We work with Fortune 500 firms and small start-ups. We can easily support entrepreneurial environments, and large, complex Managed Staffing Provider programs. We are fully insured for either case. Plus, we are a certified women-owned small business.
We have current labor market knowledge in most career specialties. When we target a search, we first educate our teams beyond just the technical parameters – we learn the background of the job, the best cultural fit, and customize our sourcing to what you need.  We promise higher quality applicants – fewer resumes in your inbox.
Nationwide/Canada
We can provide consultants and employees where you need them.
We have memberships in elite professional groups and have vetted partnerships for different verticals and domains.
We are one of the easiest and most accurate agencies to work with, according to our clients!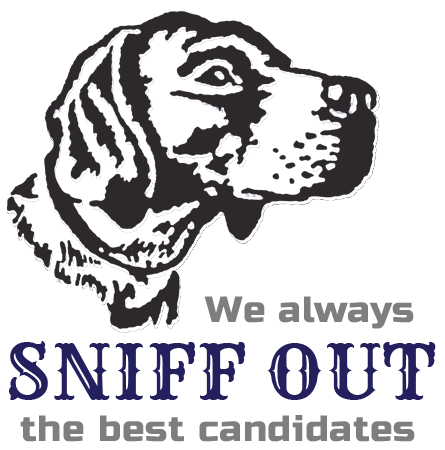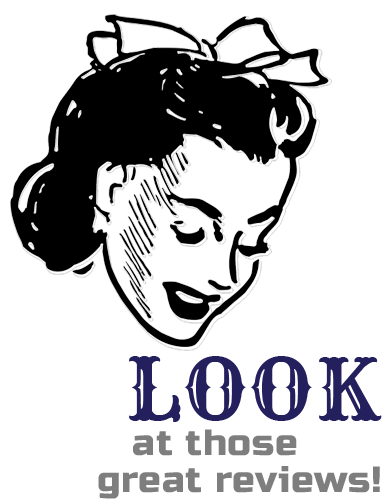 From Clients:
"Also, I'd like to say "thank you!" for your patience, commitment and professionalism on finding us candidates for this role. It's a difficult role to fill, and your efforts are greatly appreciated."
"Thank you for your service to date. We have enjoyed working with you as well."
From Employees:
"I thank you for giving me this wonderful project in my career. I have learned a lot and explored new technologies. I am glad I have worked with wonderful people like you and I really look forward to work with you in the future."
"Thank you for everything. It was a pleasure working with you. I hope you have a great summer. I certainly will stay in touch."
From Partner Firms:
"We never have any issues with Concourse Group and choose to work with them ahead of other firms"
"Thank you so much for all of your help with our employee's visa, and help getting him back to the United States. We could not have done it without you."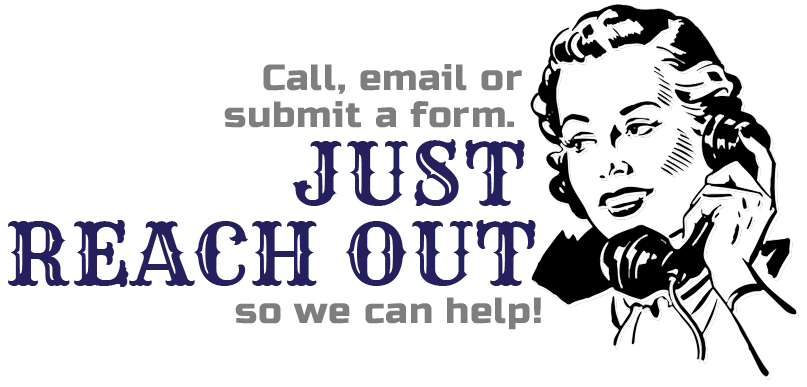 All you need to do is decide how you want to connect with me.
Skype for Business (Concourse Group)
Tweet (@concoursegroup)
Text (734-635-3852)
LinkedIn
or complete a form below:
Let us know how we can help you.
Signup below to recieve a weekly email of our hot jobs.